Upcoming VR Headsets (Review) in 2021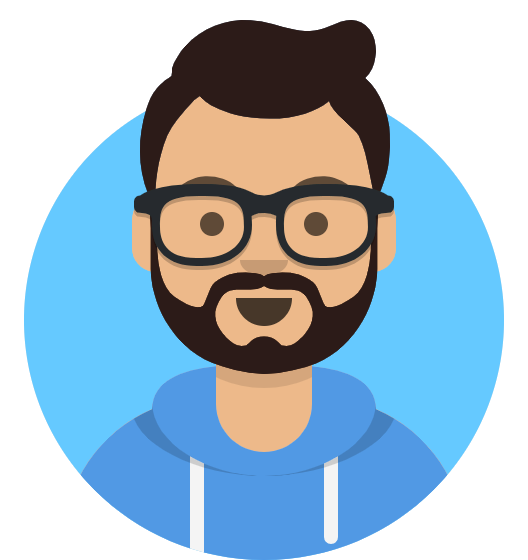 Virtual reality space is incredible with the latest technology It includes. However, what makes It even more interesting is the fact that there is better and faster headsets that will be released this year.
In this article, we will review the newest and the upcoming virtual reality headsets that is expected to released this year.
HP Reverb G2 Virtual Reality Headset
After releasing the first version of their VR headset in 2019, HP is updating their Reverb G1 Headset with better specs and improvements.
HP Reverb G2 is available to pre-order through HP's online store and It is expected to ship starting December and in January of 2021.
DecaGear PC Virtual Reality Headset
DecaGear 1 is the first headset that is expected to be released very soon. The announcement was made on October 10 by the DecaGear Founder Kuntzman explaining their vision.
There is currently a wait list on their website to pre-order the new DecaGear 1 which requires $10 of fully refundable fee
New Huawei VR Glasses
Varjo XR-3 and VR-3 Headsets
Pimax Vision 8K X VR Headset